Introducing Toyooka City, here you can experience a variety of lifestyles.
With mountains and sea.
As well as the kindness of the people, Toyooka is a pleasant place to live.

Toyooka is a region rich in nature surrounded by the Sea of Japan and the Chugoku Mountains.
It's also a wonderful place to experience and feel the four seasons. Like swimming at the beaches in the summer or skiing and snowboarding in the winter.
Many tourists from not only Japan, but also from all over the world come here because it is a place where you can "experience Japan". Toyooka is divided into 6 regions.
About the regions.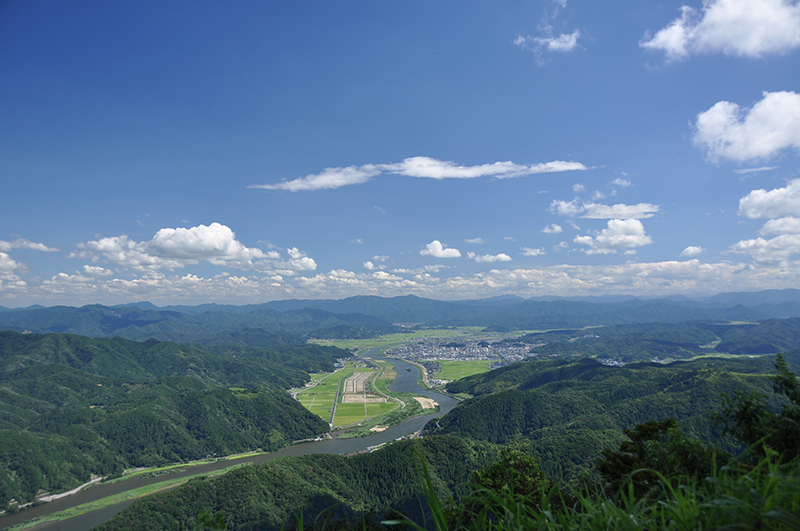 Toyooka Region
The Maruyama River flows gently through the center of Toyooka City.
This is the area of the city where the city hall main office, general hospital, various financial institutions and public institutions, larger stores, supermarkets and other urban functions are concentrated. In addition, it is also the number one producer of bags in Japan, there is also a specialized school called "Toyooka KABAN Artisan School" that teaches students expert bag making skills. The city has also been working to restore the Oriental White Stork, a national special natural monument, to the wild. Today you can see these storks "dance" in the skies.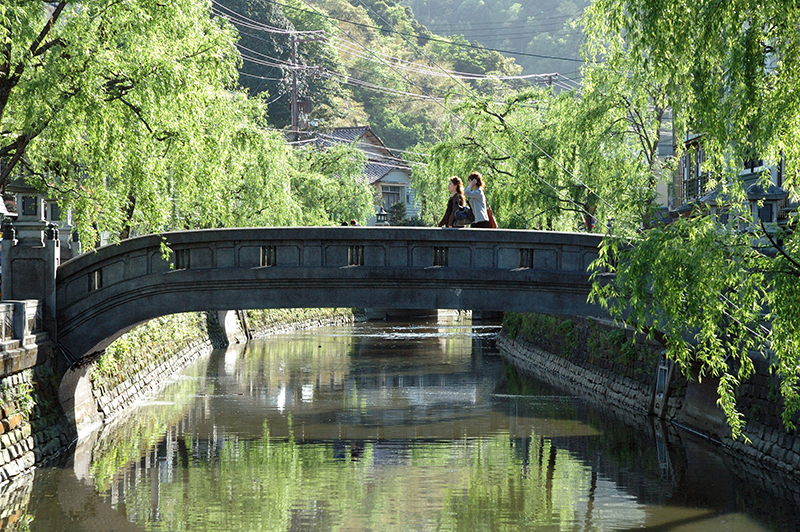 Kinosaki Region
One of the leading hot spring town in the Kansai region where local and international tourists gather and stroll the town in yukata.
"Kinosaki Onsen" is a historical and well renowned hot spring town, it continues to thrive with tradition and innovation, such as welcoming world-class artists from all over to produce and work on their art here.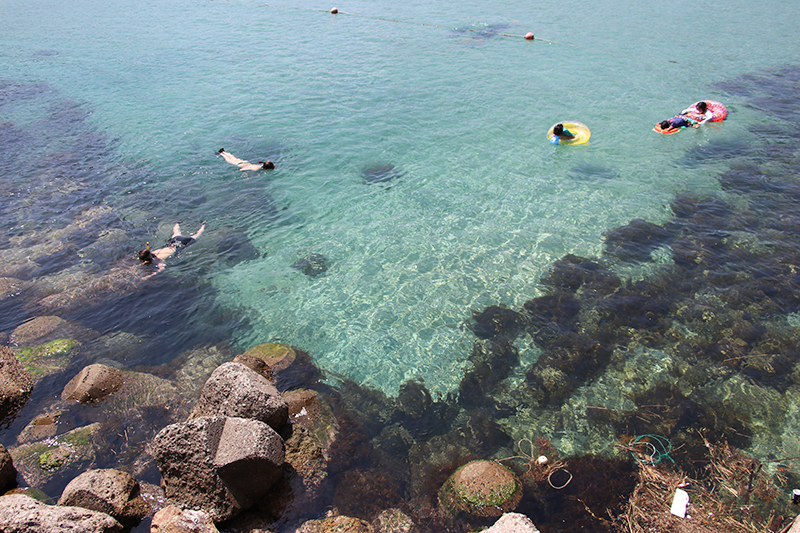 Takeno Region
Experience the joy of nature here with the sea, mountains, and river.
Takeno Beach, known to have some of Kansai region's most transparent waters, is especially recommended for outdoor enthusiasts for its abundant nature.
Here you can enjoy fresh seafood and agricultural products. Takeno region is a place where you can live a life closely linked to the nature of the mountains, rivers, village and the sea.
Hidaka Region
Camping in the summer, skiing & snowboarding in the winter, this is a place to experience the great outdoors.
From the Kannabe Highlands where there is a ski resort, many waterfalls and a virgin beech forest, it is known as the town where the world-famous adventurer Naomi Uemura grew up. Here you'll also find vast rice fields and farm fields surrounded by mountains, forest villas, small birds singing, and a starry night sky. From mountain climbing to paragliding and snowboarding, you can enjoy the outdoors in spring, summer, autumn, and winter.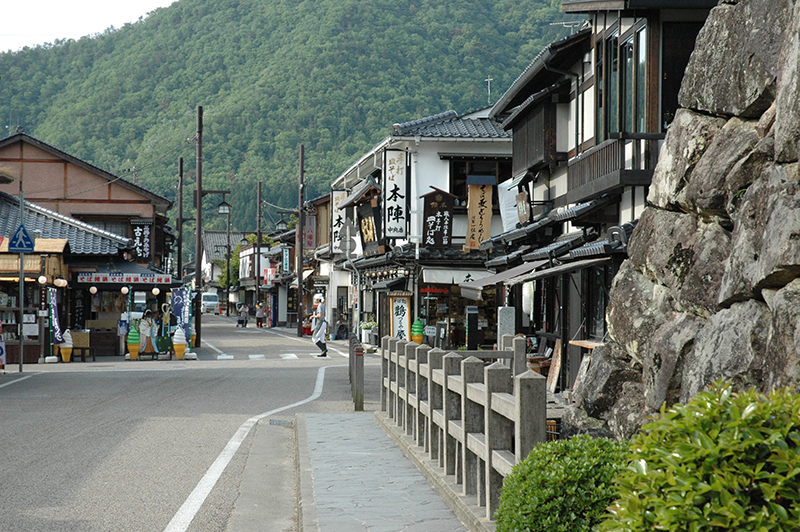 Izushi Region
Known as Tajima's Little Kyoto, was once a prospering castle town.
The town revived Kansai region's oldest kabuki theatre "Eirakukan" and is loved by actors who represent the Kabuki world. It is also possible to renovate old Japanese-style homes to be lived in again in this castle town that has been designated as an important national traditional building preservation district. It's a castle town with a historical atmosphere, and makes you feel like you've traveled back in time to the Edo period.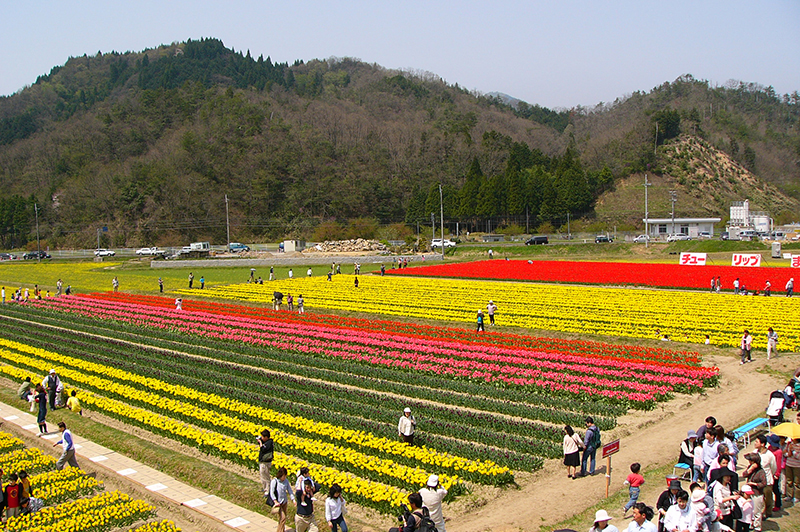 Tanto Region
This region you can enjoy seasonal village life near the mountains with beautiful and relaxing atmosphere and rural scenery.
Seasonal flowers such as tulips, sunflower, and Dodan-Tsutsuji decorate the town. The clear air and rural scenery are beautiful. It is a town that continues relations with Mongolia, and is also home to Japan's only Mongolian Folk Museum.