There are countless vacant houses in the center of Izushi.
We restore these vacant houses into attractive wooden homes fit for living in Tajima so that you can live comfortably. We also sell and resell sheds and storehouses.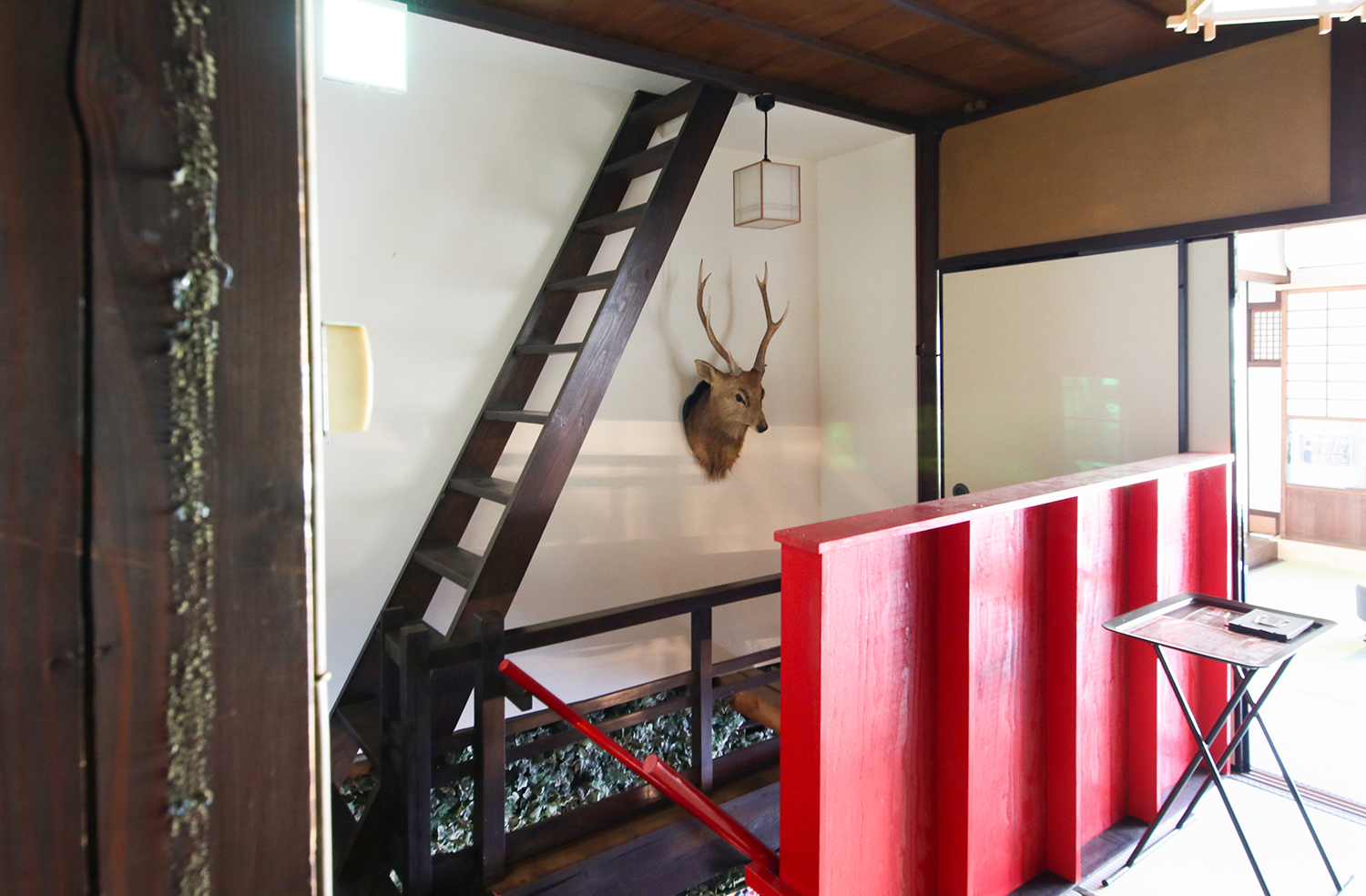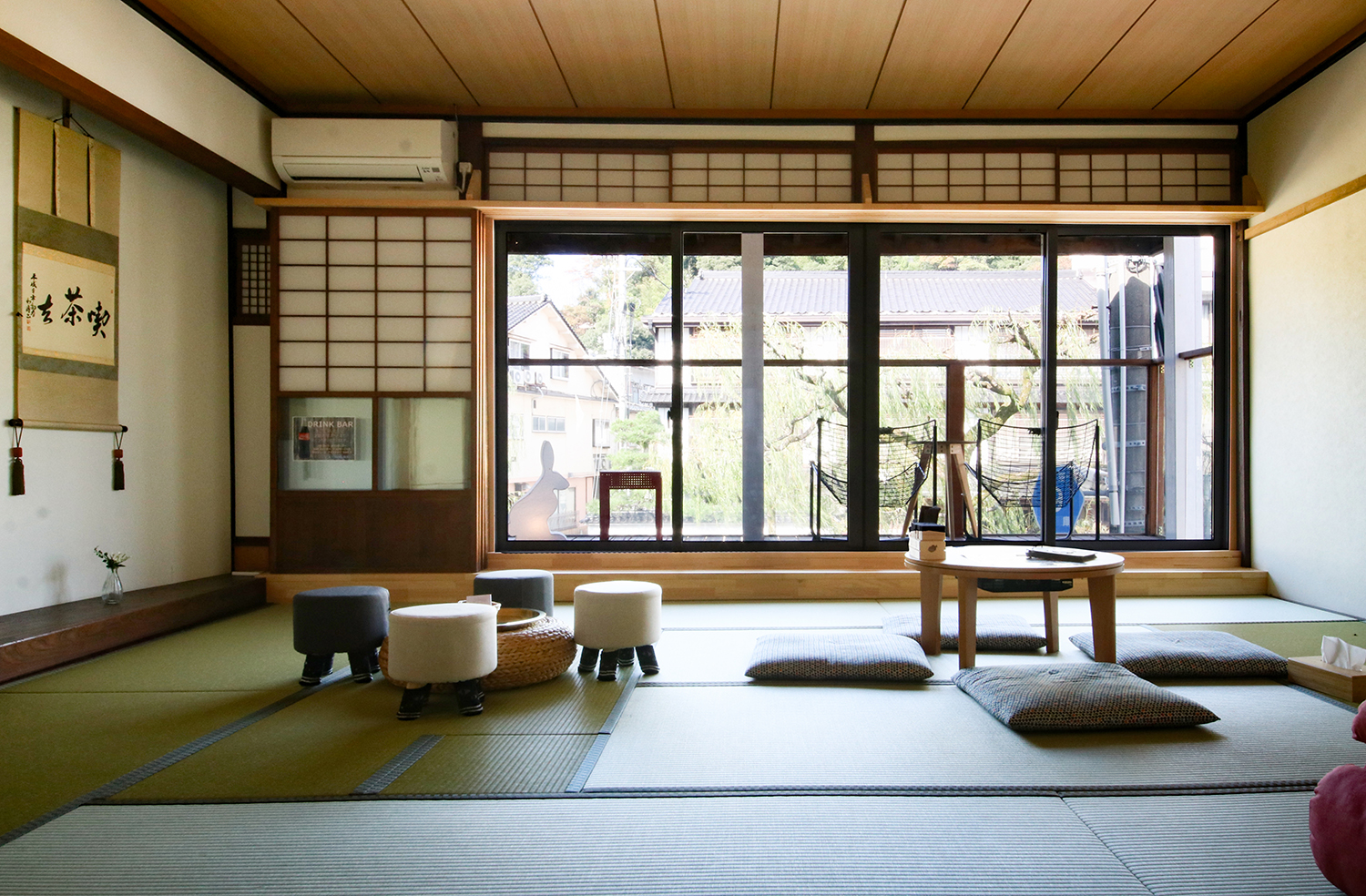 The scenery at the center of Izushi is protected as a "Traditional Buildings Preservation District".
We will refer to this area as "Denken district" from now.
"Denken district" is a type of cultural property stipulated in the Law for the Protection of Cultural Properties in Japan, and was selected by the national government for being of particularly high importance.
If one of the buildings is designated a traditional building (specific property) and determined to be nearly equal to a building with cultural property value (exterior), the property tax of the building will be free and half of the property tax of the land will be exempted.
Here the air is clean, the surroundings are enjoyable, and the property is protected by the country, positive benefits come with specific properties…conditions like these are impossible to find.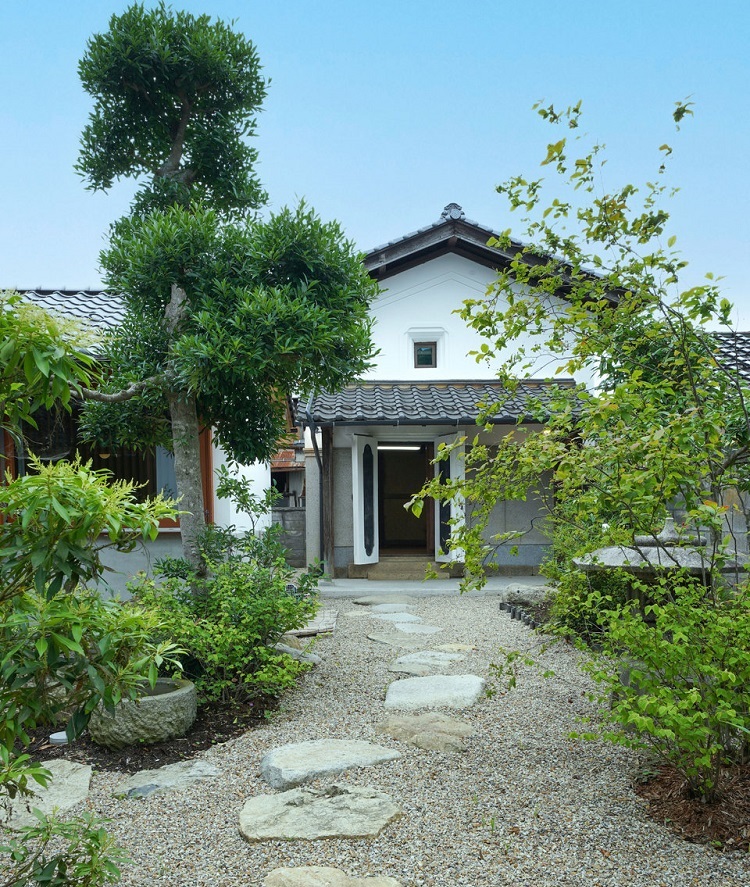 The exteriors of the buildings in the "Denken district" require certain procedures in advance and must be built in accordance with the old-fashioned cityscape. The appearance of every house must be the same as that of a traditional Japanese house.
However, our concept is to make the exterior and interior dramatically different, and to make the interior with specifications from overseas manufacturers and design qualities.
In general, they will be sold as single-family homes complete with a garden and home appliances.
Why not live a life a comfort you can't get in the city?