Explore the transformation posibilities of a tradtional building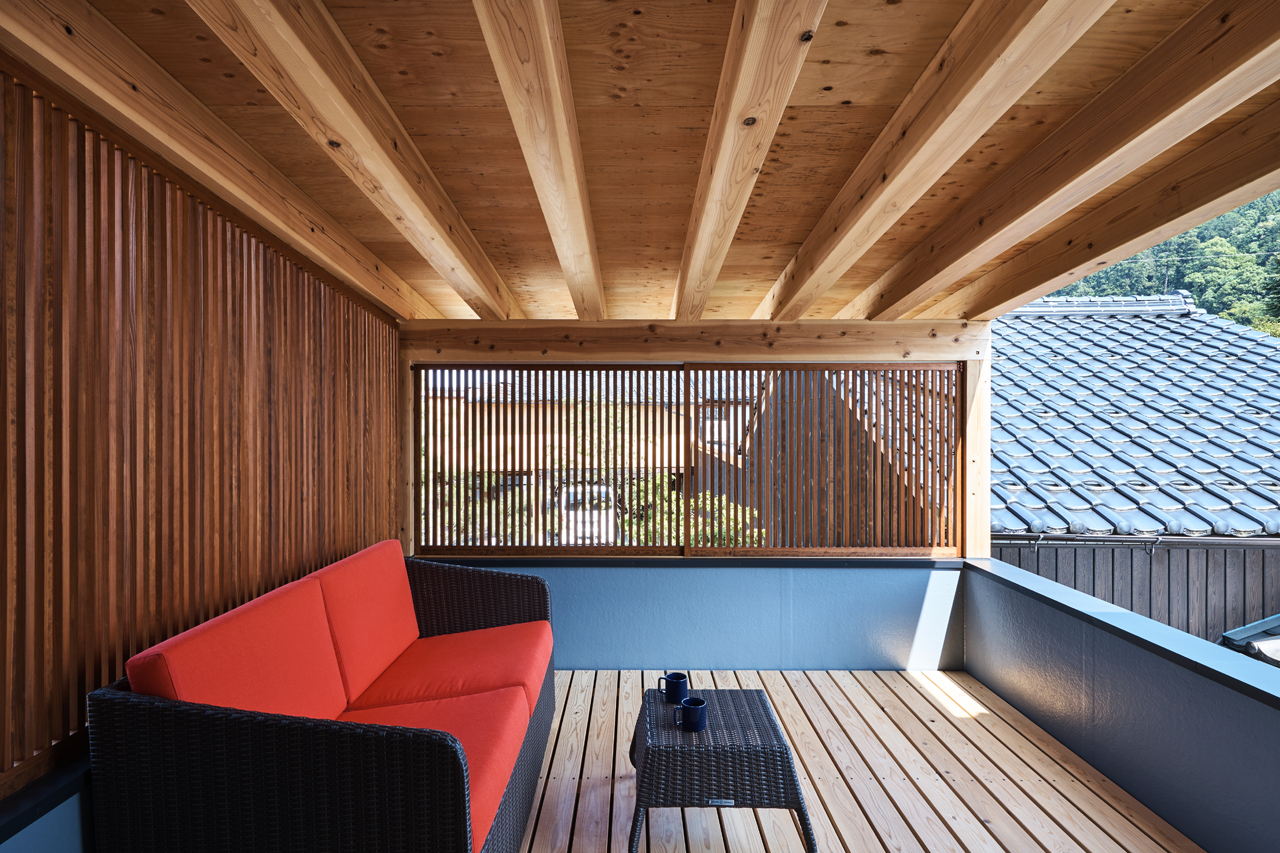 Photo by Daijirou Okada
We use only genuine materials as the interior base color is white.
We use the latest imported furnishings, taking into consideration the importance of usability as well as design.
The design theme for this "castle town" renovation is to keep in mind the surrounding scenery with the exterior design and to allow the interior to be designed to your liking.
The floors from the entrance hall to the bathroom are all tiled in the same way, giving the space a sense of unity.
The walls have a plaster finish, and the ceiling a structural material finish.
The deck in the foreground is an extended inner deck. The deck's roof offers a place to relax outside without having to worry about the weather.
This neutral space that isn't solely just inside or outside, creates a cozy space.
Enjoy a relaxed living style in a limited space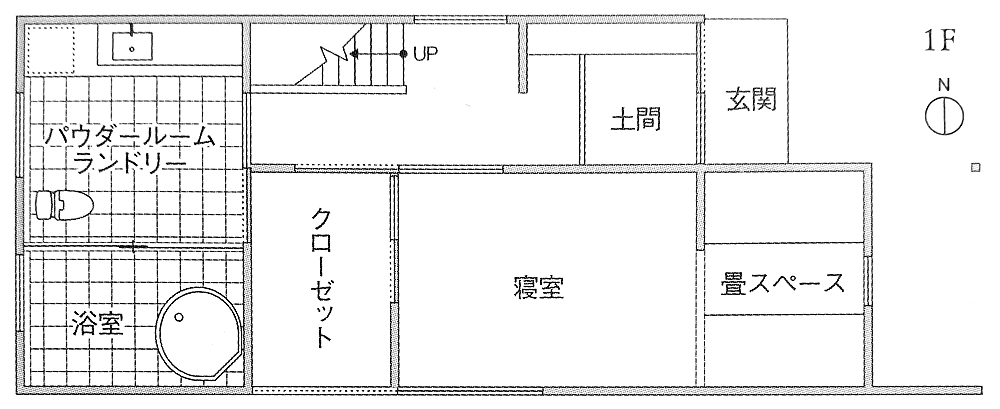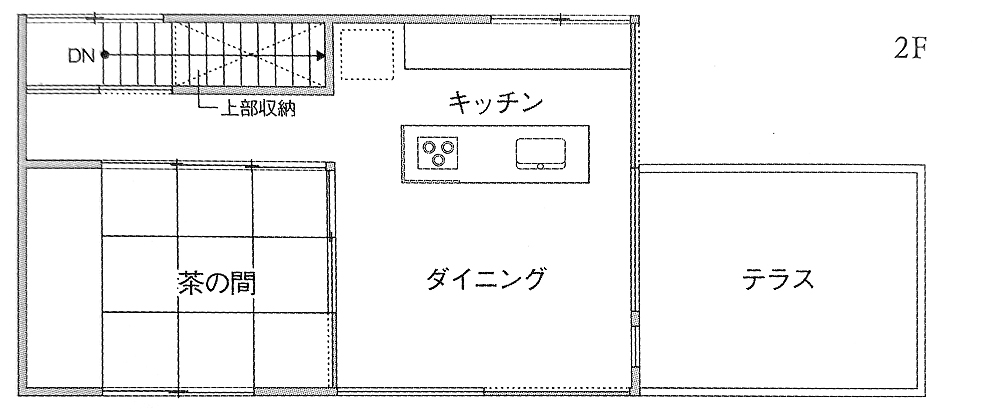 Before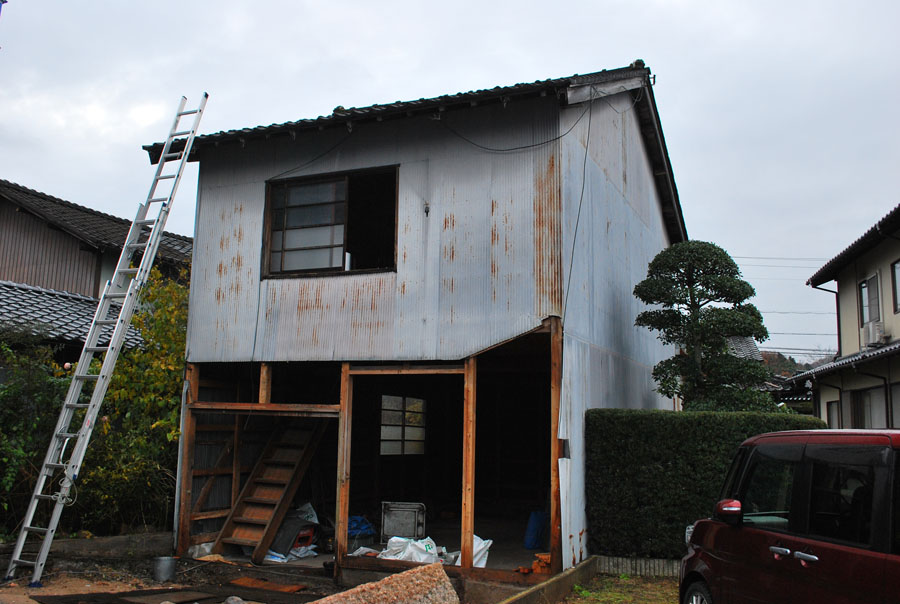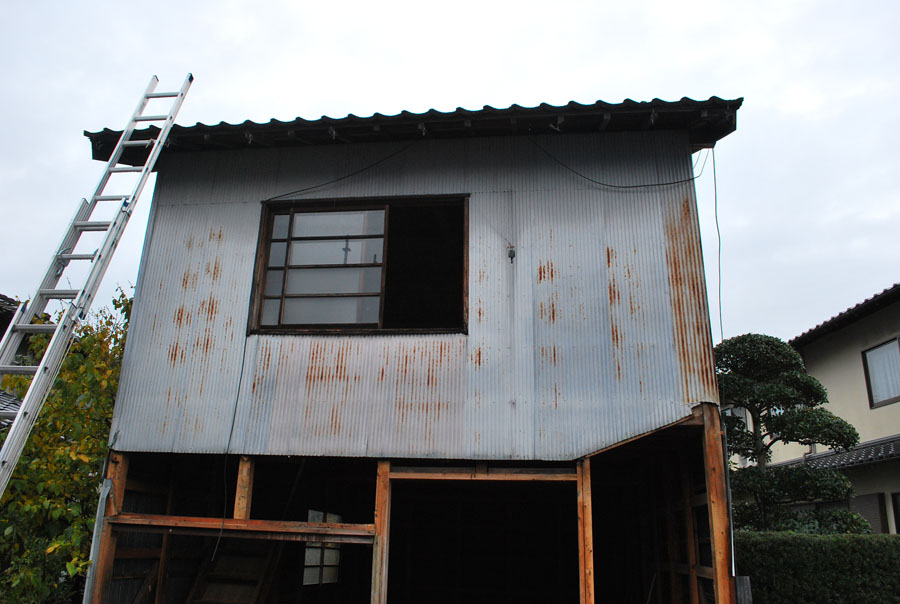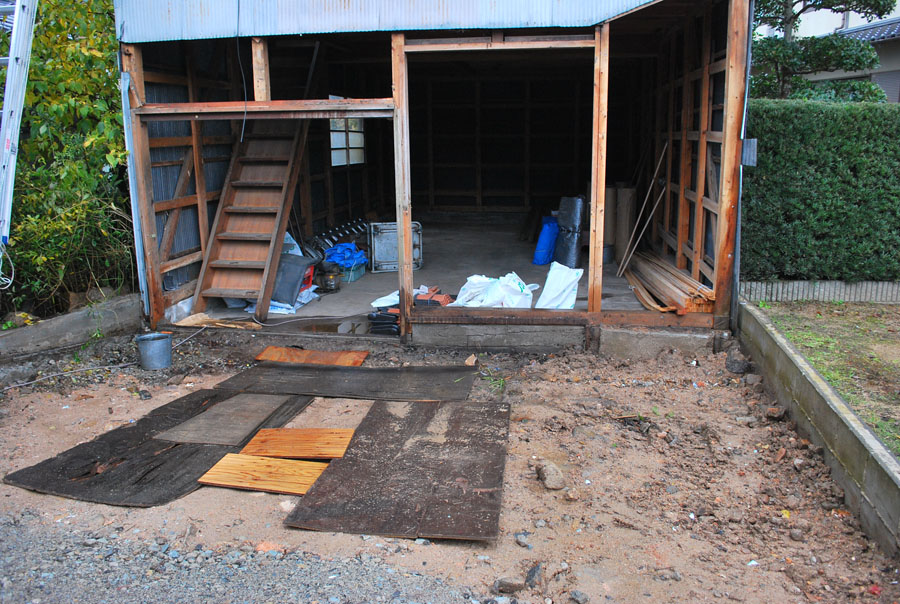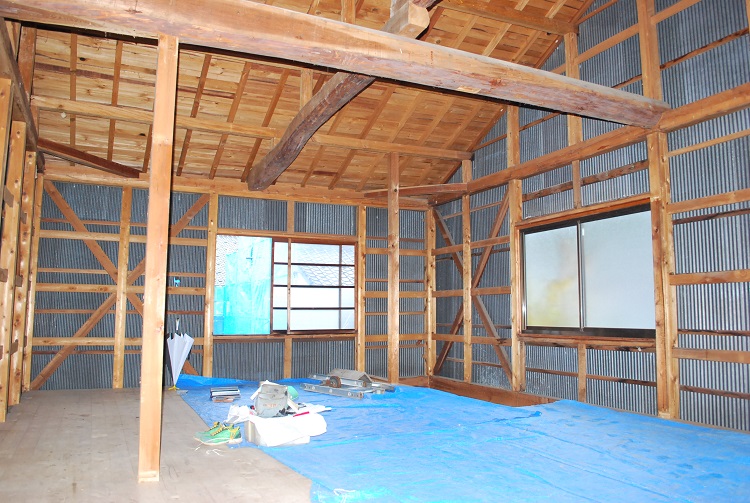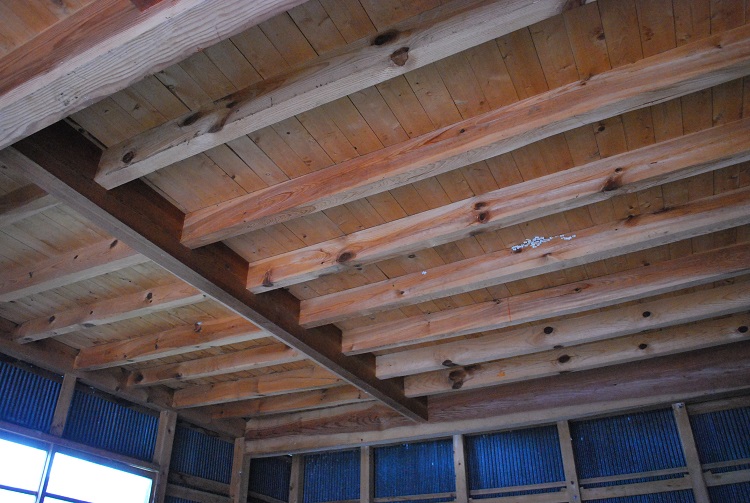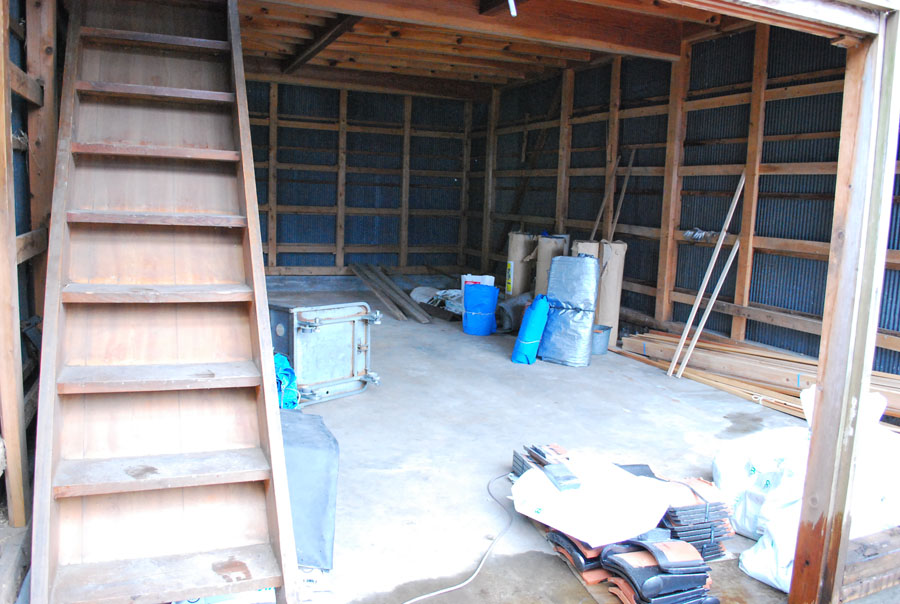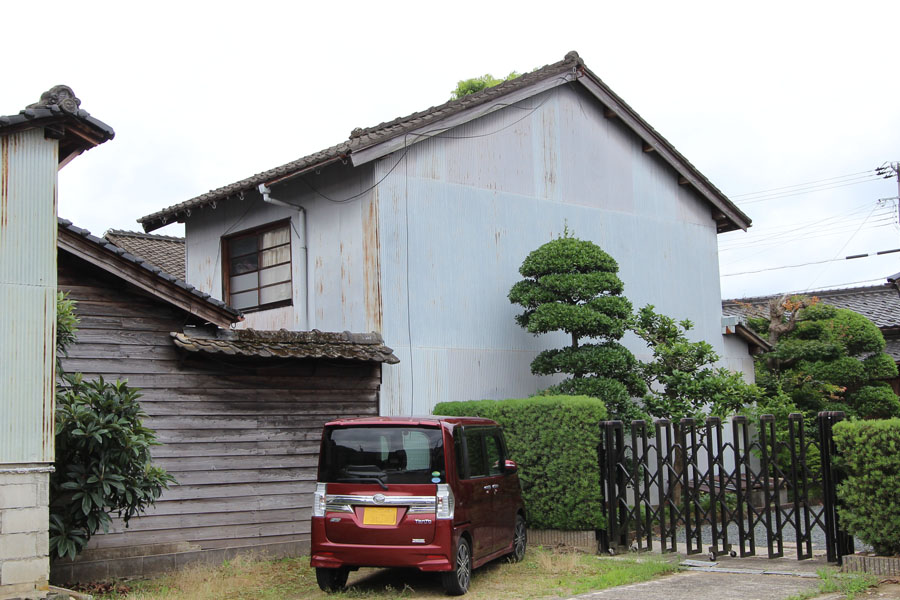 Before its reconstruction it was a storage room.
Even if it was a vacant house, as long as the framework is solid, we use the specialties of our construction and in-house design company to rebuild it into a house of value.
One of our specialties is the ability determine when a house can be improved.
Model home Information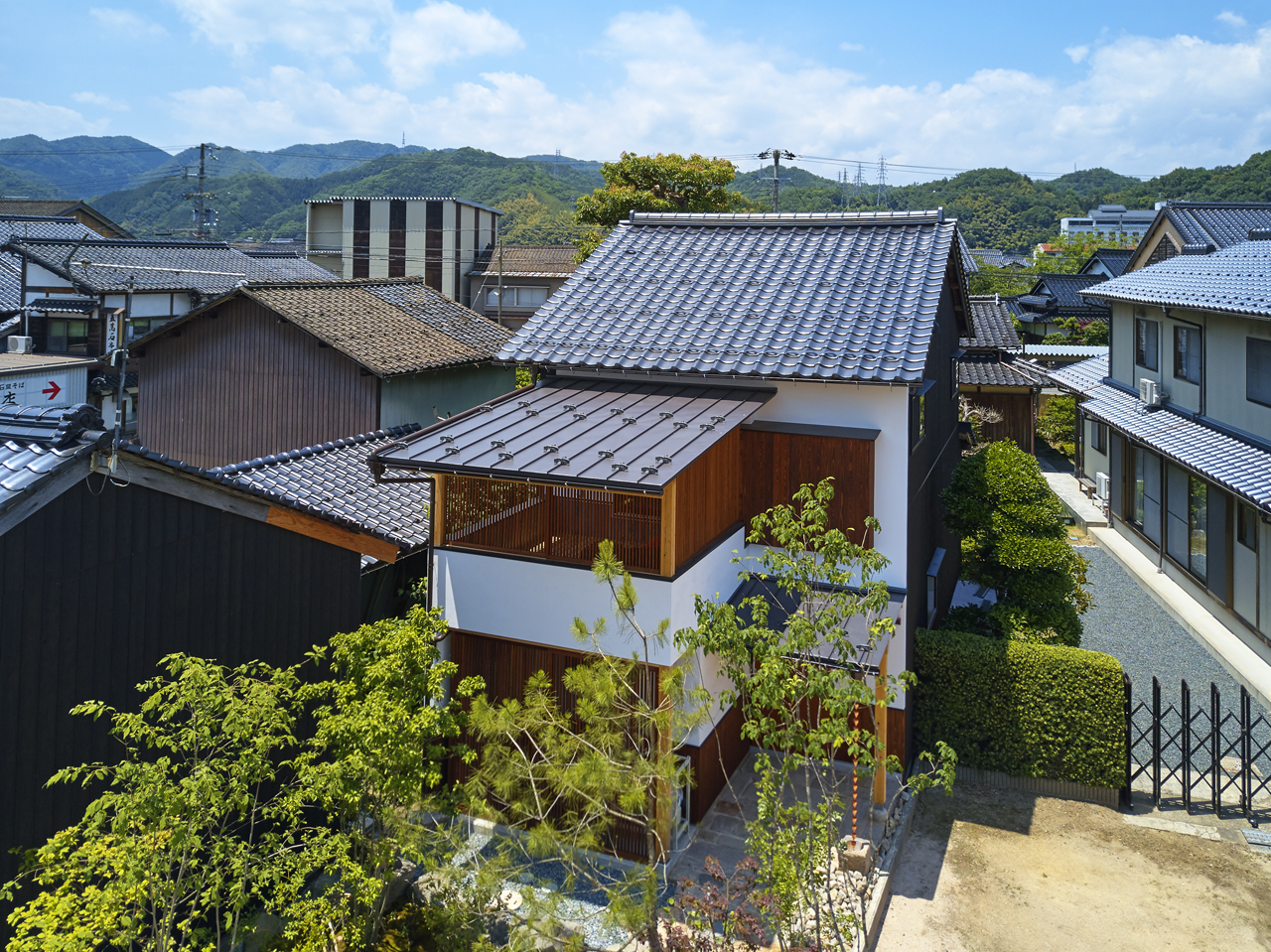 Site area

261.44㎡
Total floor area

94.09㎡
1F:49.47㎡
2F:44.62㎡
Structure

Wooden frame construction method
Completion of construction

May 2020
[ Exterior finishings ]
Foundation

Reinforced concrete solid foundation
Outer wall

Yakisugi Ita (charred cedar) black paint, cedar sided waist wall, plaster finish
Roof

Sekisyu Kawara (fired-clay) tile roof
[ Interior finishings ]
Living room / kitchen-dining room

Floors: Tatami, wood flooring
Walls: Stucco finish
Ceilings: Cedar board finish
Bedroom

Flooring: Wood flooring
Walls: Stucco finish
Ceilings: Existing wood